AMEE News Item – 09/11/2023
Explore a World of Knowledge: AMEE Resource Centre Access Now Live!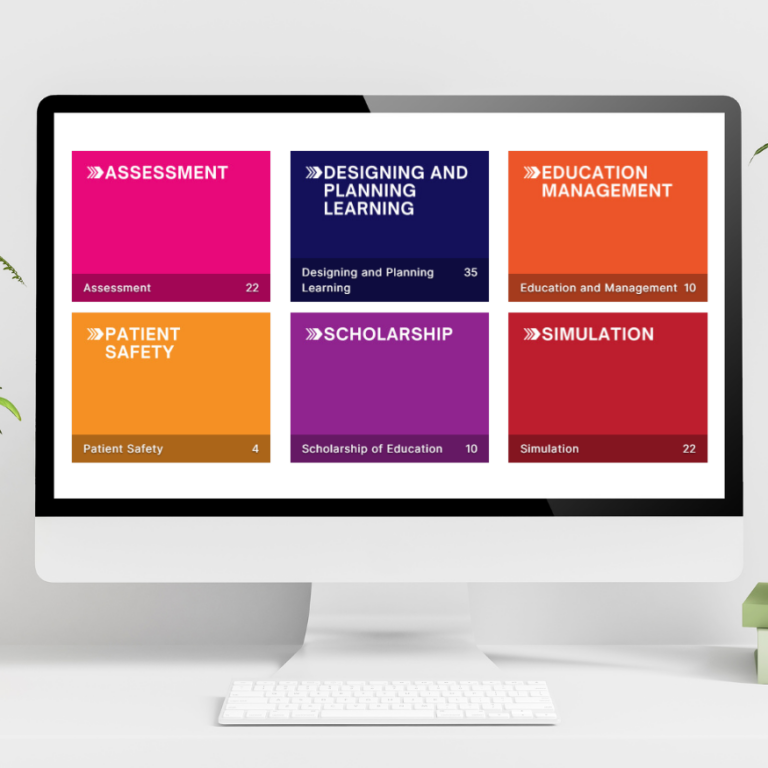 We are thrilled to announce that the AMEE Resource Centre is now accessible through our newly revamped website. This launch marks a significant milestone in our commitment to promote excellence and innovation in health professions education.
Benefits for Our Members: The AMEE Resource Centre is a comprehensive digital library, offering a wide array of resources tailored to meet the needs of health professions educators globally. By logging in, you will unlock:
Searchable Educational Content: Access an extensive collection of teaching materials, scholarly articles, webinars, and best practice guidelines.
Professional Development: Utilise tools and materials to develop your teaching, research, leadership, and learning capacities.
Exclusive Materials: Conference presentations and AMEE Guides for members-only.
How to Access: Accessing the AMEE Resource Centre is straightforward. Just follow these simple steps:
Visit our new website and click on the "Member Login" button.
Enter your AMEE membership credentials to log in.
Once logged in, return to the home page and navigate to the "Members Only Resources" tab on the menu bar.
You will see a menu item titled "Access Member Benefits – AMEE Resource Centre." Click on this and you will be taken through to the resource centre.
For your convenience, here is the interactive guide – click "Get Started" to see steps to access the Resource Centre.
Support and Feedback: Should you need any assistance or wish to provide feedback about your experience, please do not hesitate to contact us at [email protected]. Your input is invaluable in helping us to continuously improve and evolve.
Join us as we embark on this exciting new chapter to enrich the landscape of health professions education. Log in now and start your journey towards educational excellence or Become a Member today.