The AMEE ASPIRE Academy is a professional group of institutions that have received AMEE ASPIRE Awards. It shall also serve in a resource and advisory capacity to the ASPIRE board and to AMEE.
The purpose of the Academy is to encourage communication among members and to provide a forum for discussion of medical education practices and innovations. Specifically, it is to:
Connect
Provide members of the Academy with the opportunity to network and share their experience and knowledge.
grow
Promote excellence in education through collaboration and dissemination of best practices in medical education.
Inspire
Push the boundaries of medical education for educational innovation and better healthcare.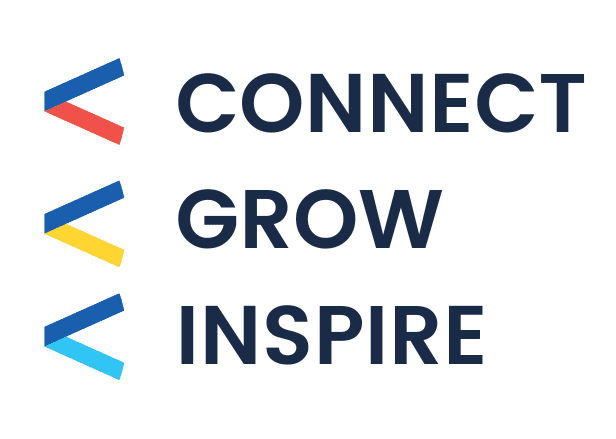 Leadership 
Chair: Heeyoung Han, Southern Illinois University School of Medicine, USA
Past Chair: Kulsoom Ghias, The Aga Khan University, Pakistan
Member Institutions
See the full list of member institutions below
| | |
| --- | --- |
| | |
| | |
| | Clarice Olivo / Patricia Tempski |
| Inspirational Approaches to HPE | |
| | |
| | |
| | Kate Owen / Emily Roisin Reid |
| International Collaboration | |
| Engagement (Website/Social Media) | Clarice Olivo / Patricia Tempski |
Publications 
Presentations
AMEE 2023
Symposium on "East Meets West: Experiences of Two AMEE ASPIRE Awardees for Excellence in Student Engagement" by Pongtong Puranitee, Harm Peters, and Muirne Spooner.
Two Meet the expert sessions: Assessment advice clinic and ASPIRE Award.
AMEE 2022
Symposium on "Aspiring-to-Excellence in Curriculum Development" by John Jenkins, Marina Crehan, Peter McCrorie, Harm Peters and David Sandhu
Pre-conference workshop on "Curriculum Development" by Harm Peters, Anne-Marie Reid, Asja Maaz, Martina Crehan, Ronja Mothes and John Jenkins
AMEE 2021
Pre-conference workshop on student engagement led by Sue Smith
Symposium titled "Essential curriculum transformation – the why and how" led by John Jenkins
International XII Meeting