AMEE Awards, Grants & Prizes
AMEE is proudly able to offer a number of prestigious awards, grants and prizes to our members and those who attend our annual conferences. These prizes recognise excellence in a variety of different areas across health professions education, and highlight the greatest achievements in our community and sector each year.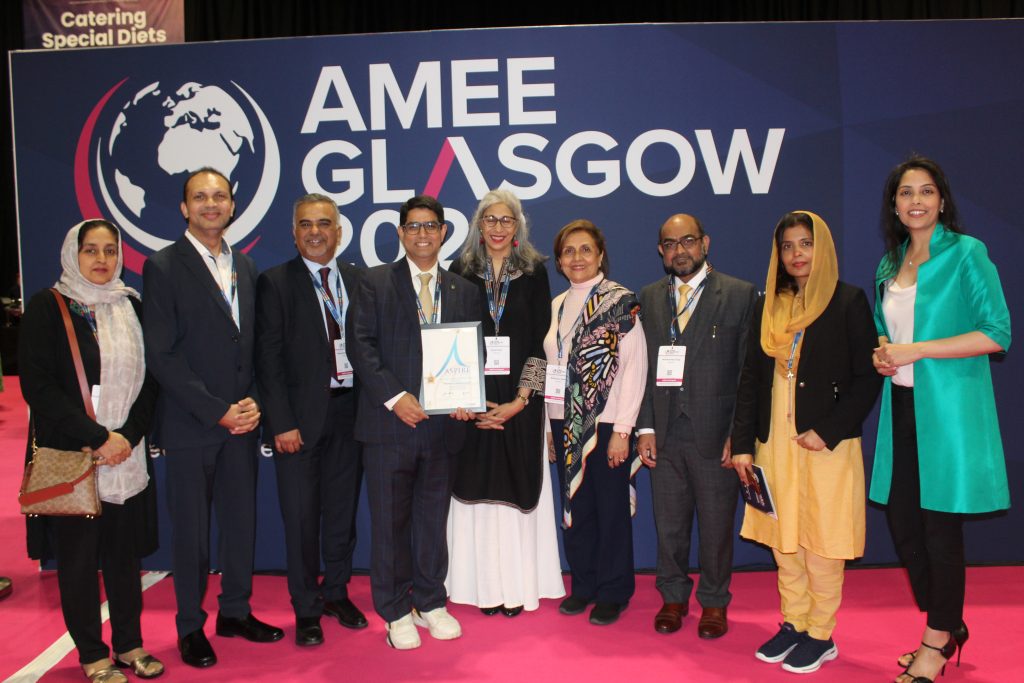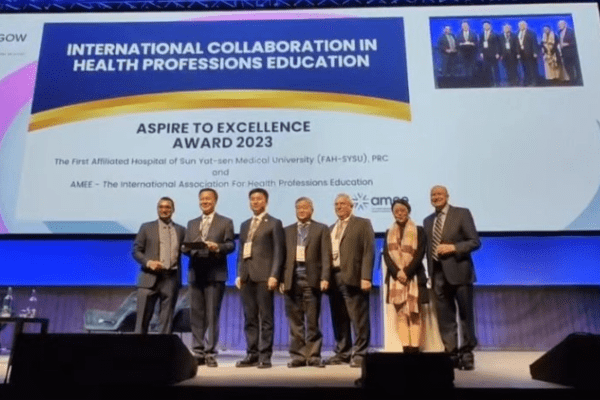 The ASPIRE award programme was established to go beyond the traditional accreditation process, and to identify, recognise and reward world-class excellence in education.
Miriam Friedman Ben-David Award
This Award aims to recognise AMEE individual members who have made significant contributions within the field of health professions education.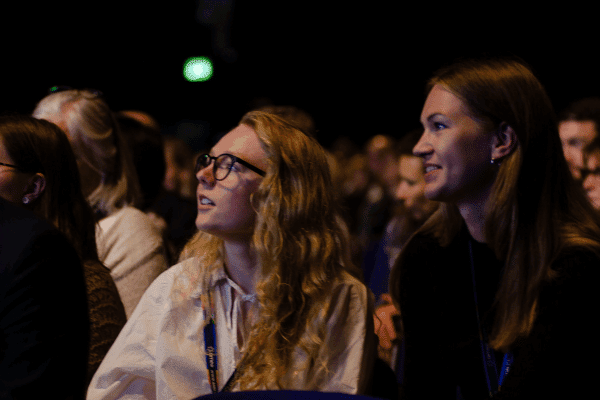 The MERCS Grant aims to provide financial support to HPE scholars working in resource-constrained settings to create opportunities for health professions education research.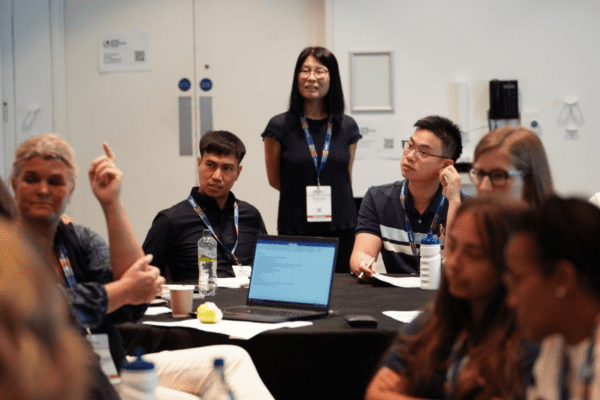 AMEE Faculty Development Research Grant 
This grant is available through the AMEE Faculty Development Committee with the purpose of helping and promoting research within the subject area.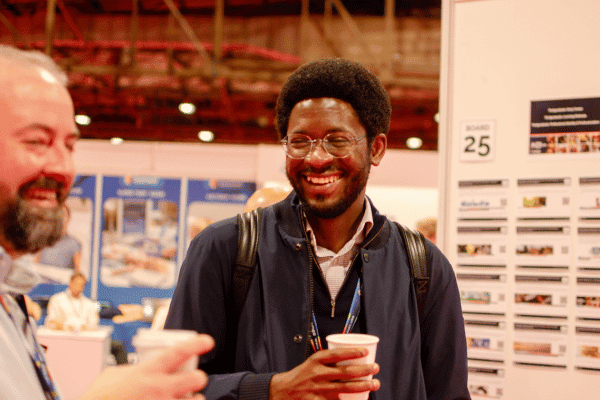 The AMEE Research Grant recognises the importance of research and aims to promote excellence in research among AMEE members.