Join the International Association for Health Professions Education as a member today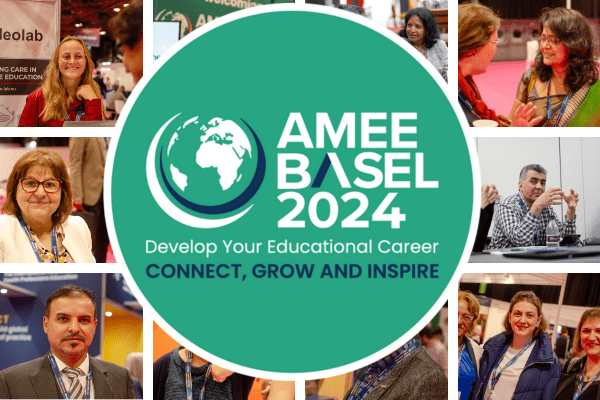 Attend AMEE 2024 in Basel,
Switzerland
AMEE's flagship event is its annual conference, which brings together educators, researchers, and professionals from around the world who are involved in health professions education. 
Addressing and showcasing the latest developments and practices in healthcare professions education and beyond, the annual conference is a chance to make connections, learn new approaches, and get involved in the development of our sector.
AMEE's 'Essential Skills' courses and modules introduce the key principles of education and education scholarship tailored to the specific needs of health professions educators, clinicians, scientists, and students across the globe.
Whether you study one module or a whole course, you'll be encouraged to reflect on your learning in the context of your own culture and environment and devise strategies to incorporate the principles into your own practice.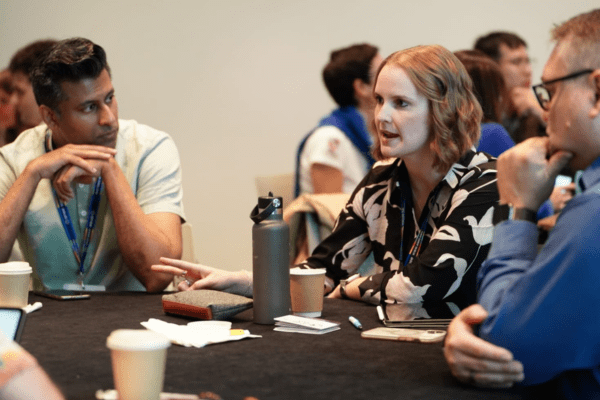 Join a global community of practice when you enrol on one of our courses.
Whether you're new to teaching or an experienced educator, our modules offer a platform to connect with peers and experts in the field, sharing insights and best practices.
Our self-paced modules offer a flexible learning environment where you can grow at your own pace. Complete individual modules to address specific needs or stack them into larger, AMEE-certified courses to deepen your expertise in medical education.  
Teaching is an ever-evolving art and science. Participants who complete their chosen pathway will receive an AMEE-ESME Certificate in Medical Education, a testament to their commitment to excellence in the areas addressed by the course.
Opportunities for AMEE Members
As well as the opportunity to join our global online community and access the educational resources from our previous conferences and webinars, there are many ways to connect, grow and inspire with AMEE…
JOIN THE GLOBAL
ONLINE COMMUNITY
Members only community
Committees
Special Interest Groups
Mentoring