How can I set up an AMEE Special Interest Group on the AMEE Community?
What is the AMEE Community ?
The AMEE Community is an online forum designed to bring our members together in one centralised space for networking, collaboration and knowledge-sharing.
Anyone who is a member of AMEE can access the Community.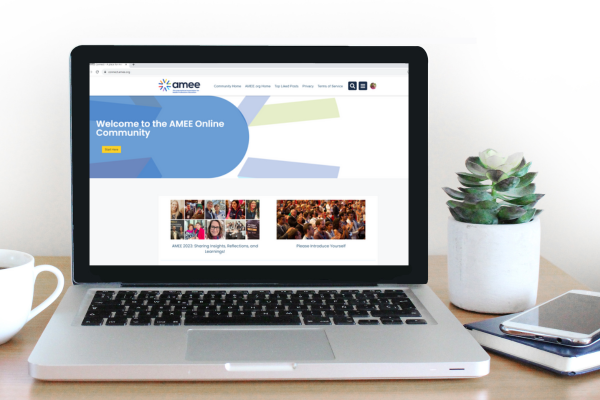 How to set up an AMEE SIG:
Please read the following information carefully before applying.