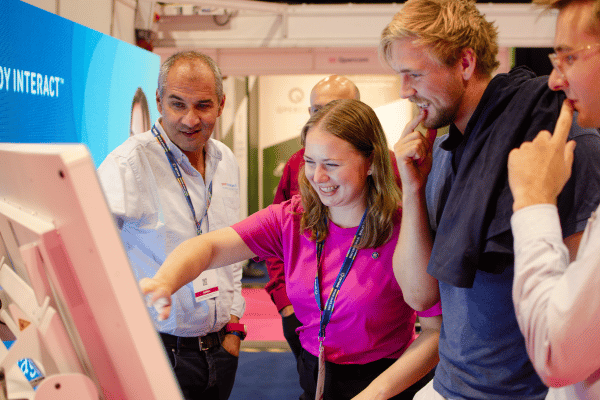 Welcome to AMEE!
We are thrilled to welcome you to the AMEE community.
As a registered user, you've taken the first step into a world of excellence in health professions education. Here at AMEE, we're committed to fostering growth, connection, and innovation in this dynamic field.
Explore and Engage: As a registered user, you have access to a variety of resources and opportunities:
Discover: Register for a course, module or webinar.
Unlock Full Membership Benefits: While you are already part of our community, becoming a full AMEE member unlocks a host of additional benefits:
Exclusive Access: Full members gain complete access to our AMEE Resource Centre, Community Forums, and the 'Medical Teacher' journal.
Professional Development: Access professional development opportunities, including webinars, workshops, panels and volunteer opportunities tailored to your interests.
Global Network: Expand your professional network by connecting with leading educators and practitioners worldwide.
Ready to Elevate Your Experience? If you're ready to immerse yourself in all that AMEE has to offer fully, consider upgrading to a full membership. Visit our Membership Page to learn more and join our global community of health professions educators.
We are excited to see how you will contribute to and benefit from the AMEE community's wealth of knowledge and experience. If you have any questions or need guidance, feel free to reach out to us at [email protected].
Once again, welcome to AMEE – where we believe in transforming Health Professions Education through excellence in education and scholarship.